Inlay Logo Program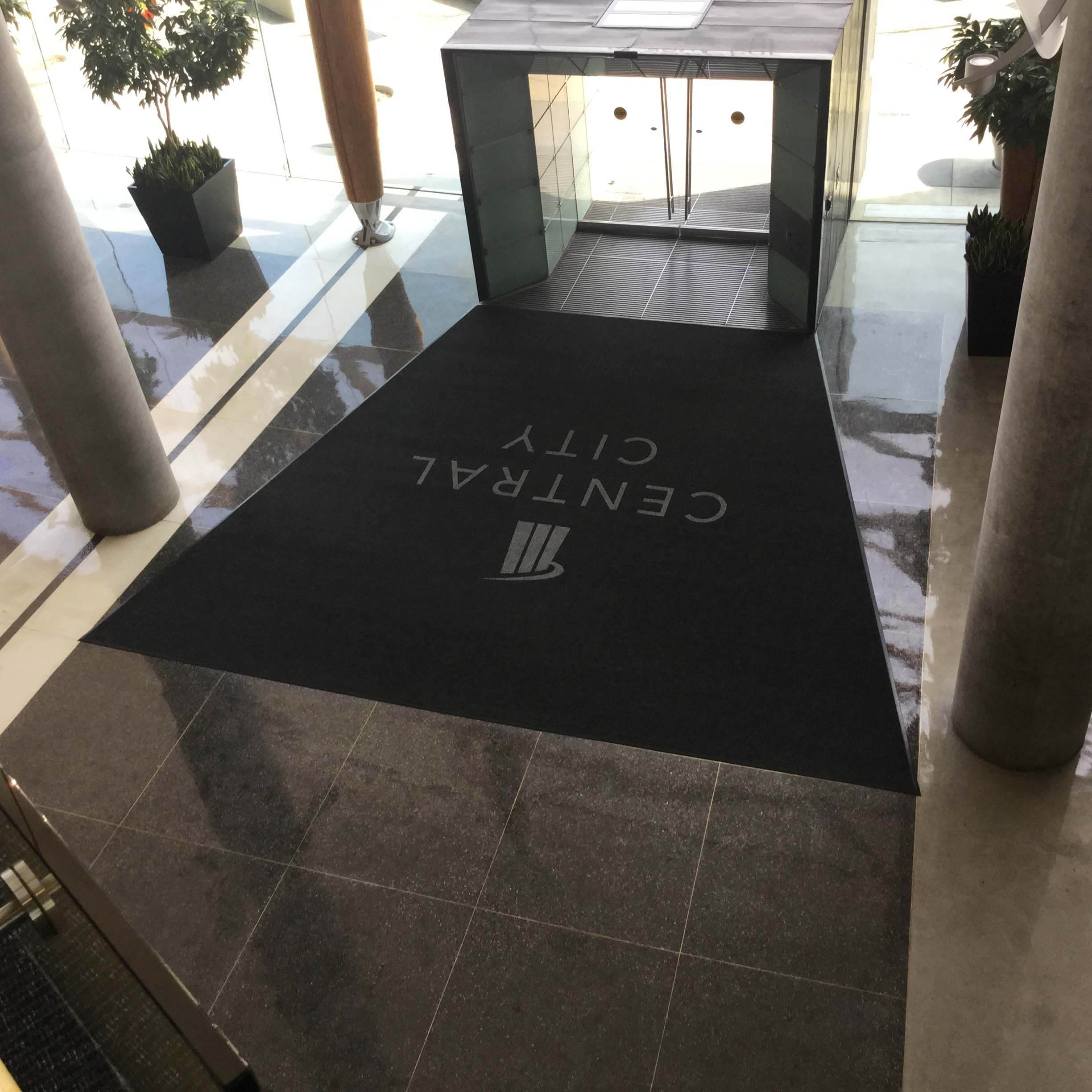 Looking for a way to provide a great first impression and ensure maximum brand visibility for your business? We can take your logo or graphic elements such as geometric designs – however intricate – and integrate it into a high quality matting product for your lobby, boardroom or anywhere you want to make an impactful impression.
How it works:
Logos/graphics are digitally downloaded to a computerized cutting table.
Each element of your logo/graphic is precision cut by a state-of-the-art computerized water jet from appropriately coloured inlay matting and fitted into a mat of your choice.
Once the fitting process is complete, the entire design is backed and finished according to agreed specifications.
Available products:
Available logo colours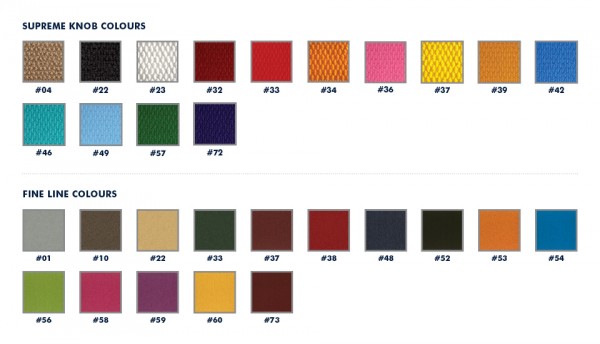 Click here to see all of the available logo colours.
Please contact us to find out how our Inlay Logo Program can work for you and your building.